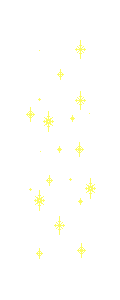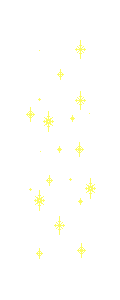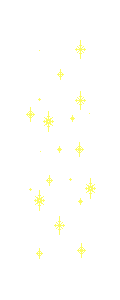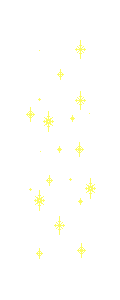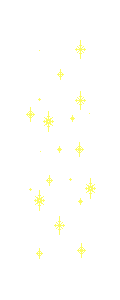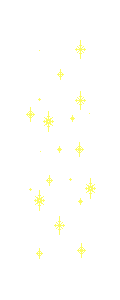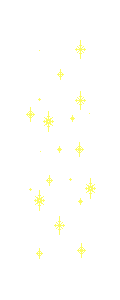 L/W  wh. 11.6.2003

Sire: Am/Can/Aust Grand Ch Willkommen Latest Edition (Imp Can)

Dam: Ch Fraelighte From A Distnce

Owned  and handled by Chua Ming Kok, bred by Kaye McGhie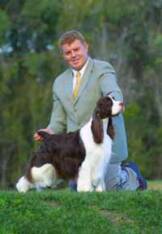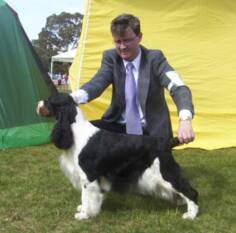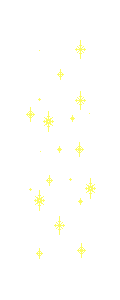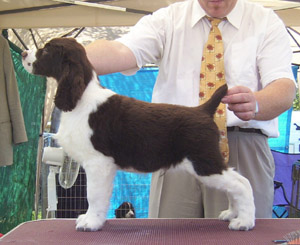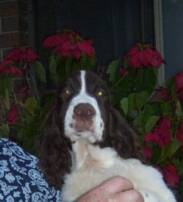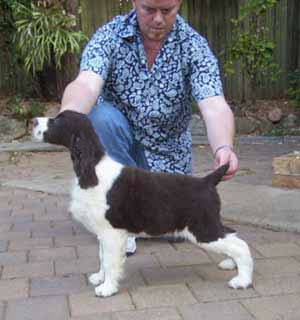 Specialty and All Breeds

Baby in Show Winner

Puppy in Show Winner

Multi Best in Group and R/U Best in Show winner

He's just starting to grow up, and is very much like his famous Dad!!

His latest wins...

R/U BEST IN SHOW

ESK 28th May 2005

thank you Mr Rob Jeffs

& Mr Don Palmer

BOB & Group 2nd

Pedigree Winter Classic June 10th

Thank you Gundog specialist judge

Mrs C Cederman (New Zealand)

Group 1st

Woodford June 25th

Thank you Gundog specialist judge

Mrs I Dawes (ex UK)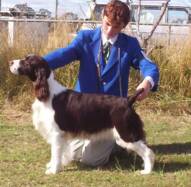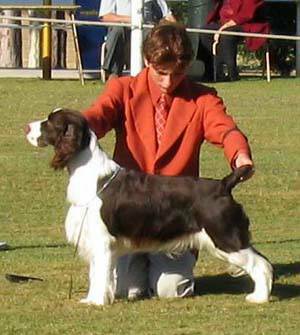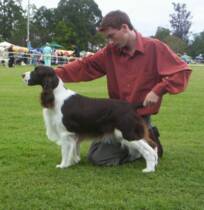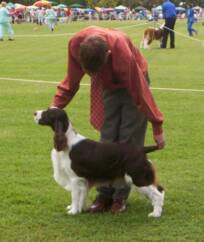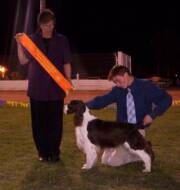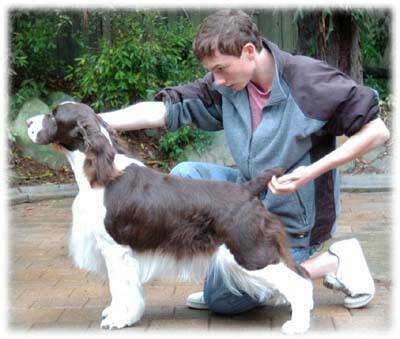 Ch Fraelighte Fringe Benefit - 24 months

Connor now lives in Singapore with his owner Chua Ming Kok.

BEST OF LUCK for his coming campaign Ming Kok!

See below for photos of his first outing in Singapore, just after arrival.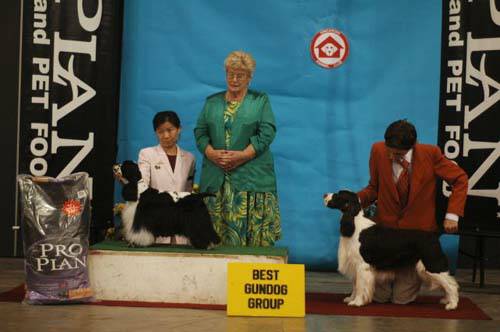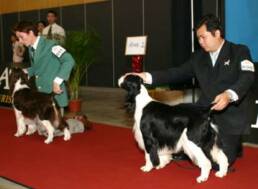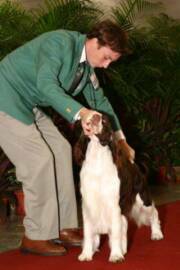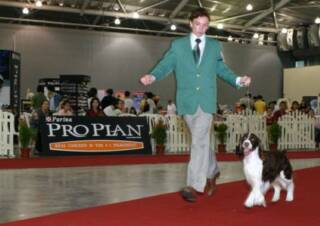 A HUGE thank you to Kristofer Crane for training, presenting and handling Connor in Australia, and on arrival in Singapore..

Great job Kristofer!