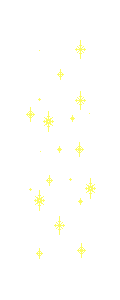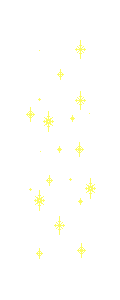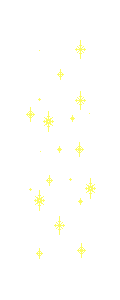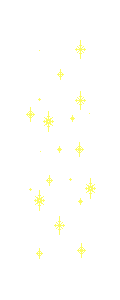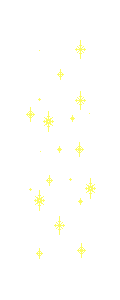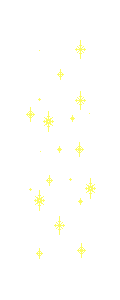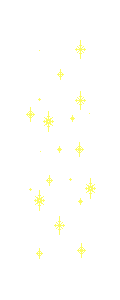 B/W/T  30.9.2000 - 10-9-2009

Sire: Grand Ch Tholia Takit To TheMax

Dam: Grand Ch Fraelighte Flame D'Amour

Bred & owned by Kaye McGhie

loved and presented by Rachael Arnott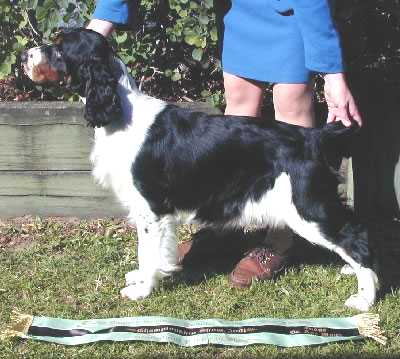 Opp Baby in Show ESSA of Qld March 2001

Minor Puppy in Show ESSA of Qld June 2001

CC Bitch NSWCC Canine Classic 2001 - at 13 months!

CC Bitch Spring Fair 2001 - at 13 months!

Res Bitch & Aust Bred in Show ESSAQ March 2002

Intermediate in Show ESSC of Victoria November 2002

CC Bitch Sunbury 2002

CC Bitch Toowoomba Royal Show 2003

Veteran in Show ESSAQ 2008

Veteran in Show ESSAQ 2009

Dam of....

DARBY - Aust Gd & Canadian Champion Fraelighte Formua One

CONNOR - Aust & Singapore Ch Fraelighte Fringe Benefit

TILLY - Aust Ch Fraelighte In A Frenzy

NEO - Fraelighte Fire At Will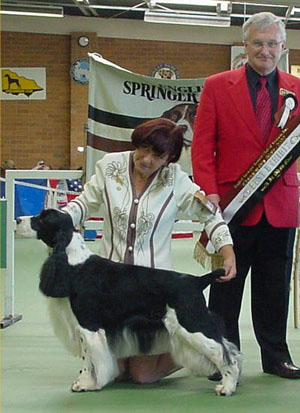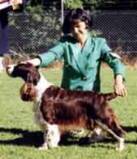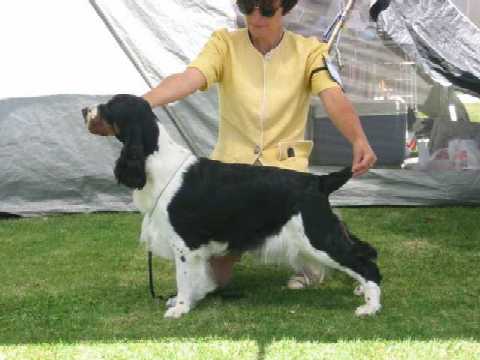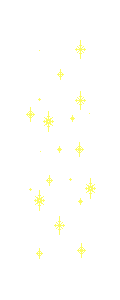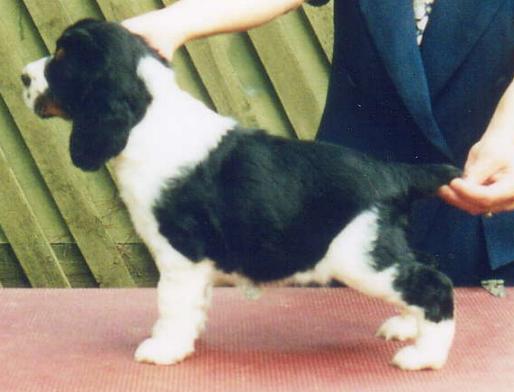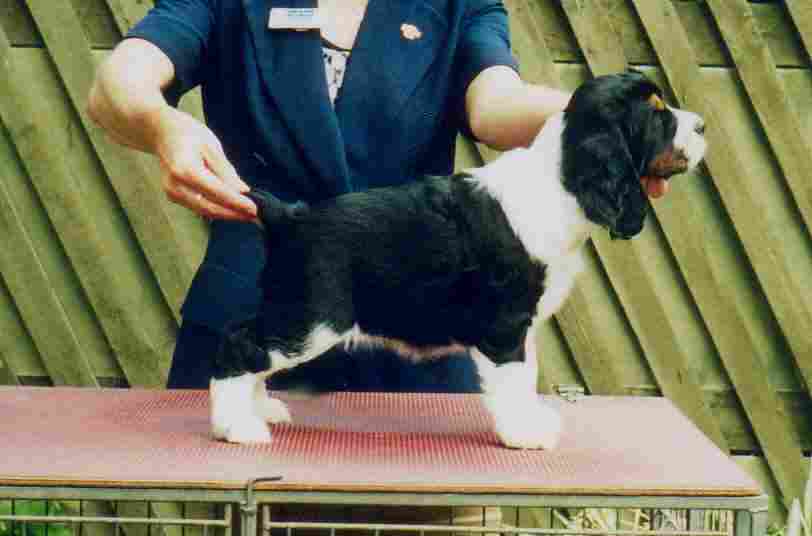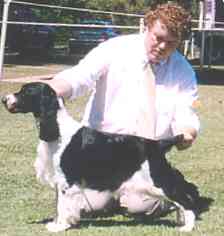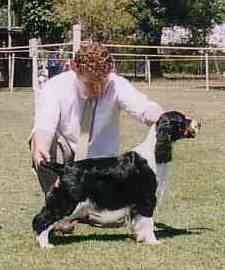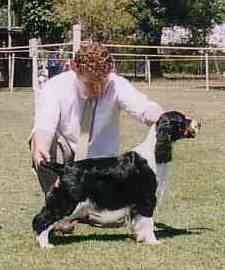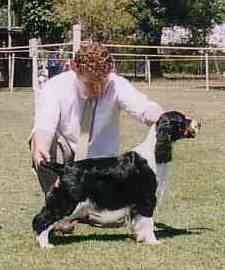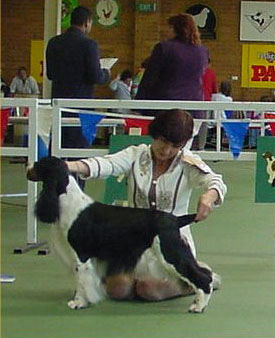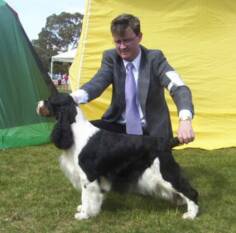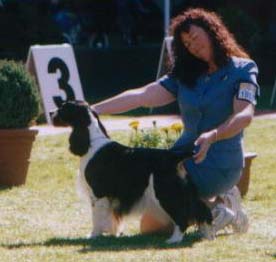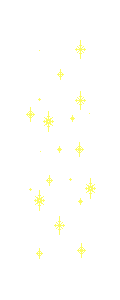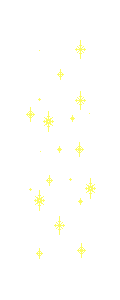 Sabrina has a wonderful time living out her final years as a most spoilt pet with our friend Rachael - she sadly left us without warning on 10th September 2009...

We'll always miss our "grommet"... the digging, the dirt, the fun and most of all the unconditional love.

RIP "Brina"