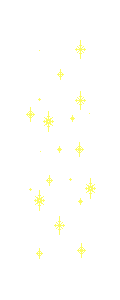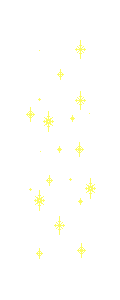 Mikey is fed exclusively on: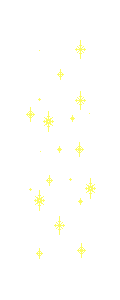 "Mikey"

JKC Ch Queen Bless JP Red Swedish Crown

(Imp Japan)

JKC Ch  Queen Bless JP Don Darias x

Vittoria Malaika (Imp Sweden)

has arrived in Australia March 2009..!!!!!

here for a limited campaign.


THANK YOU TO CHIE EJIMA OF THE WORLD FAMOUS

QUEEN BLESS KENNELS

FOR ALLOWING ANOTHER TOP CLASS PAPILLON TO COME

TO AUSTRALIA!!

Owned by Chua Ming Kok

Bred by Chie Ejima

Queen Bless, Japan

Australian Agents: Kaye McGhie & Ian Rasmussen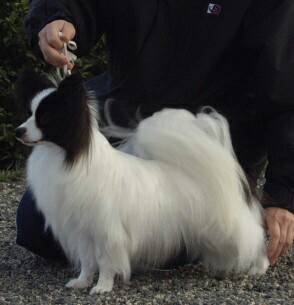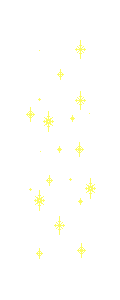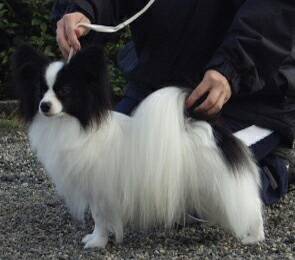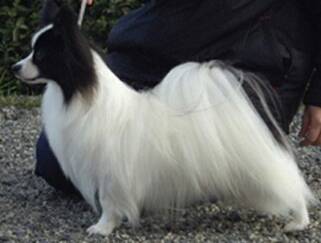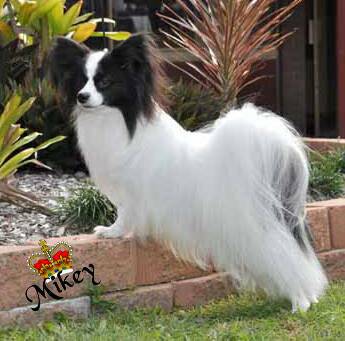 ALREADY

AUSTRALIA'S #1 PAPILLON All Breeds

in just a few short weeks of showing!!!

Thank you to the following judges:

Mr R Besoff (NSW)

Mrs D Besoff (NSW)

Mr Ted Pickering (NSW)

Mr Alan Goodwin (Vic)

Mrs N Harris (Vic)

Mr John Palmer (NSW)

Mrs G Cook (VIC)

Mr M Brown (SA)

Mr A Brown (QLD)

Ms B Watt (Vic)

Mrs L Buckley (ACT)