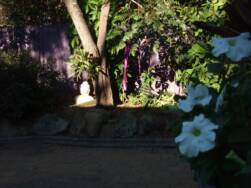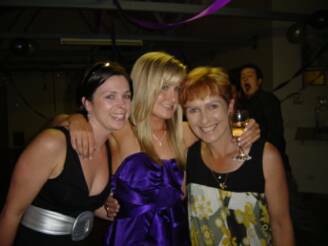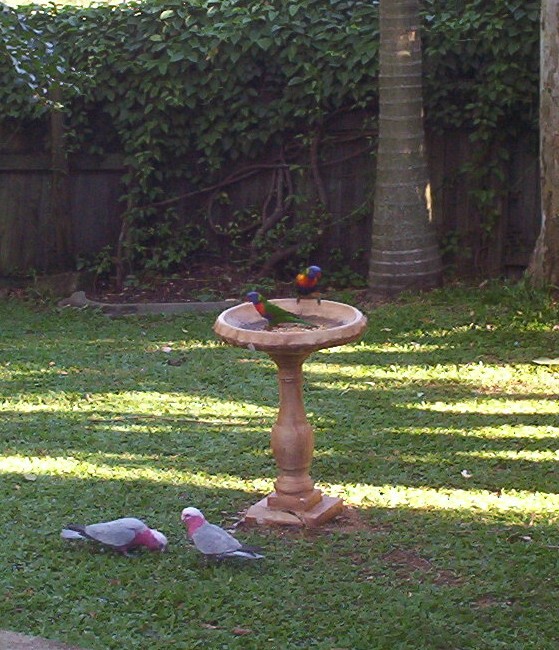 This page was last updated on: November 6, 2011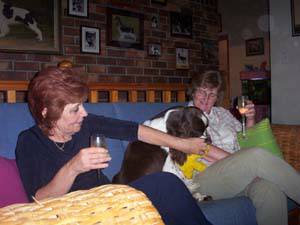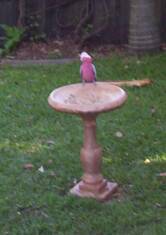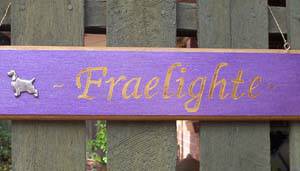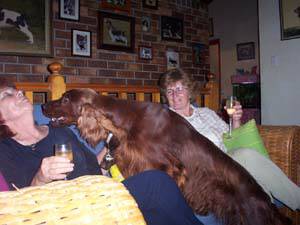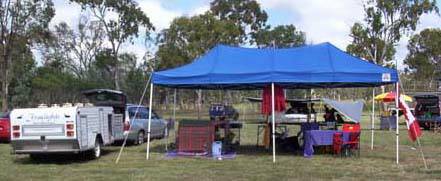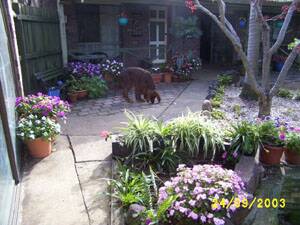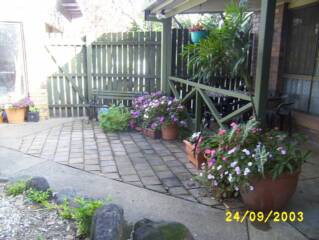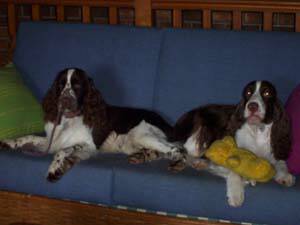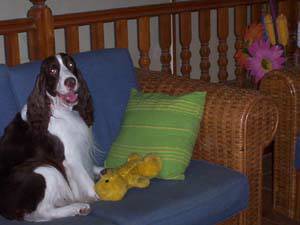 Lately on the lounge with his favourite toy...

Like father like son... Nix and Lately with toys...

Our wonderful friends Beverlee (Nix's best mate)  & Barb (Lately's owner) ...

Oh no... Glory the Irish Setter creates havoc ...

Fraelighte Springers are located in tropical Queensland, Australia.

We are blessed with a wonderful tropical climate, amazing exotic plants and flocks of tropcial parrots who come to feed each day in the garden

(much to the fury of the Springers and Glory the Irish Setter...)

Our dogs are very much part of the family, and enjoy both showing and ruling the lounge at home!!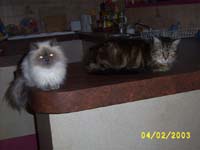 Susa and Mrytle...

the true rulers of the household!!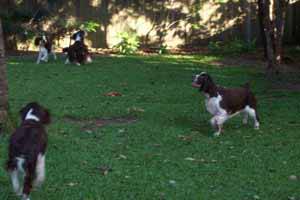 "Where did those parrots go???"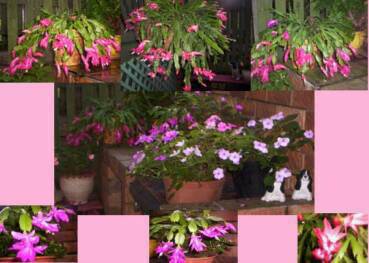 We love our flowers...

The courtyard... May 2005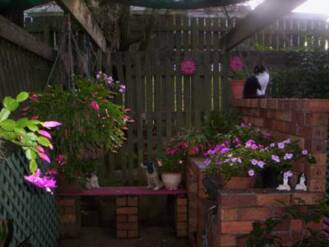 Ishar Forrester McGhie...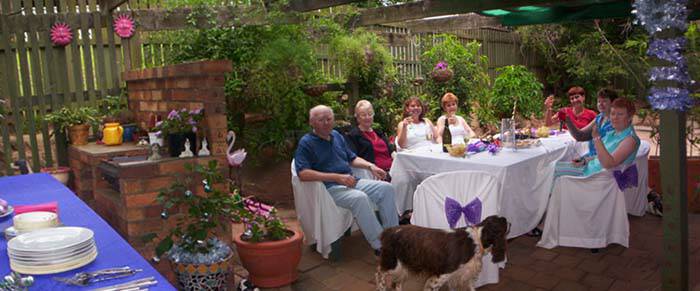 A very "Fraelighte" Christmas... 2004

complete with "Bob Sleigh"!!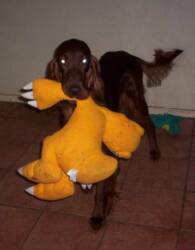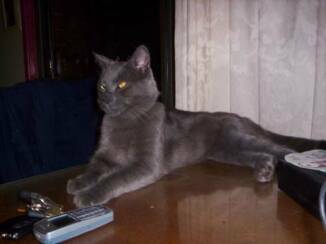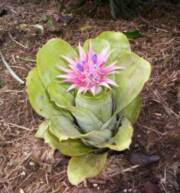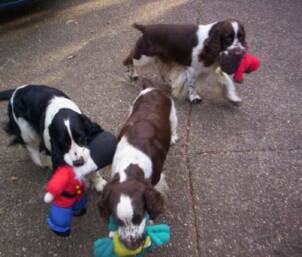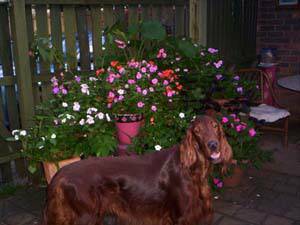 Broms - a new project in 2006!

Leo "Gwizno" - he's grown a lot since then...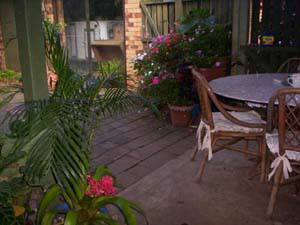 Hunter - March 2006

before he left to return home to New Zealand

Now THIS is a fluffy toy!!

We love sharing our fluffy toys with friends!!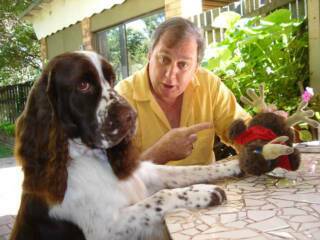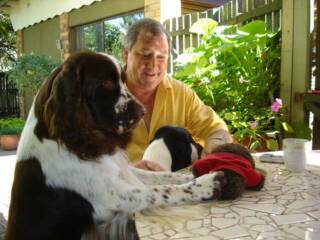 Nix discusses the merits of fluffy toys with his mate Peter

"Oh.. you want me to THROW it???"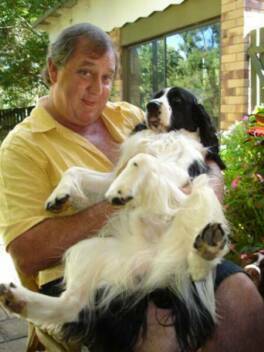 Peter & Tuxedo discuss cuddles & tummy rubs!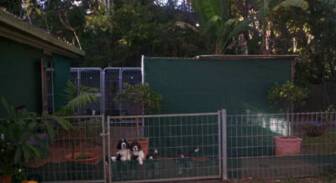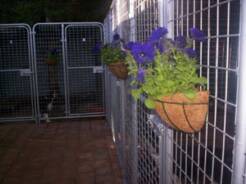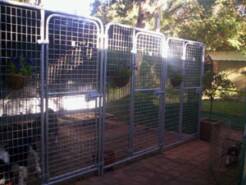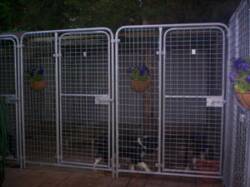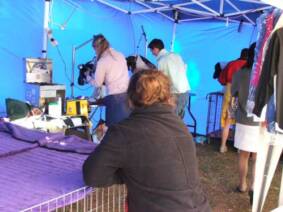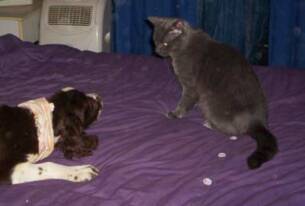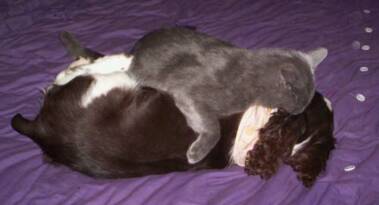 Trinket vs Leo - August 2006

The Cat RULES!!!  Leo wins......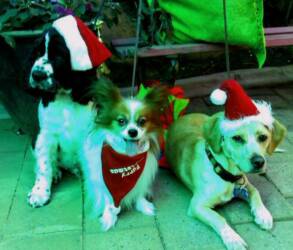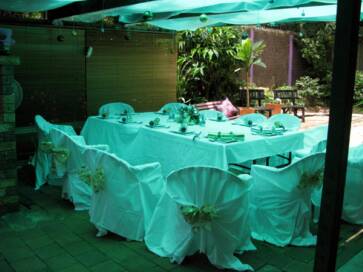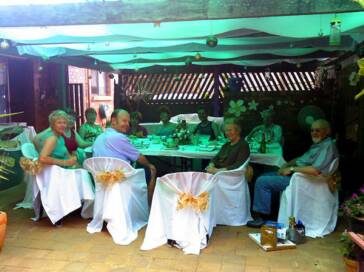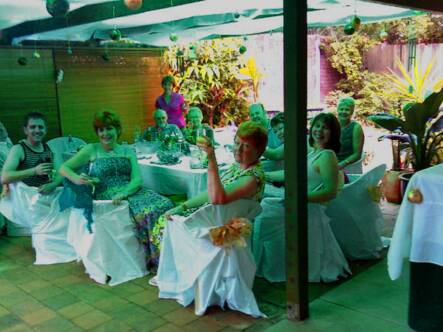 A very hot tropical Xmas - 2007

A very hot tropical Xmas - 2007

The 2007 Xmas photo - L-R Neo, Tumfee and Beau (my sister's dog rescued in Davis, California and enjoying his first Aussie Christmas!)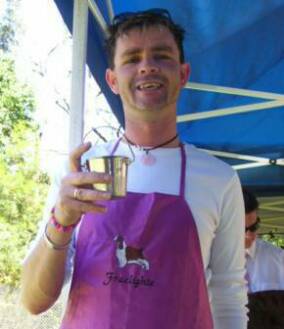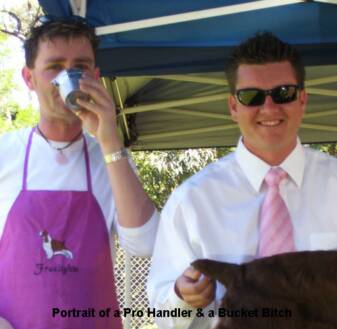 Our friends Darren & Keith

The BEST bucket bitch - Darren!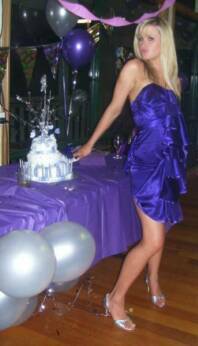 2007 and Jessica turns 21...!!!  Sorry Jess, just had to put them on here....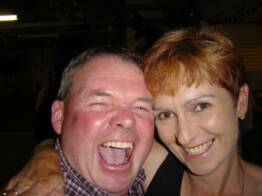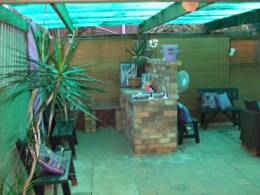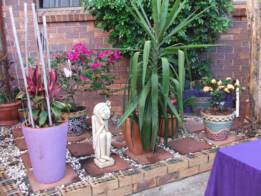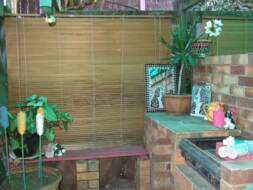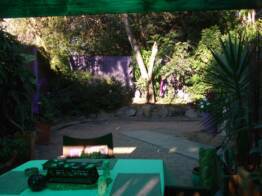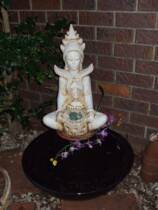 Another project.... the Balinese courtyard 2008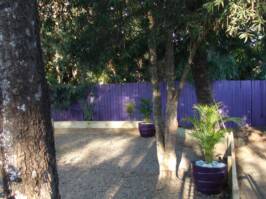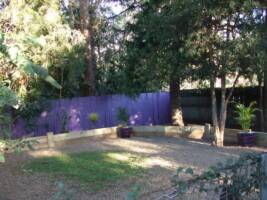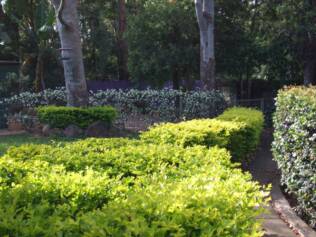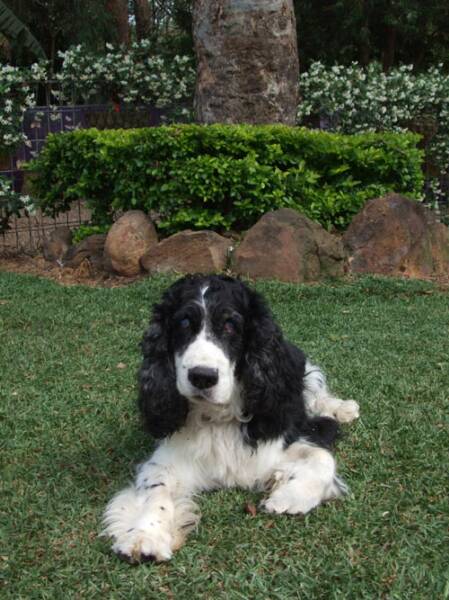 Our wonderful "Samuel Spaniel" - almost 14 years young just before he passed away....

and just lying in the sunshine...

in another life he was MBIS BISS Grand Ch & Lure Coursing Field Trial Ch Tholia Takit To ThMax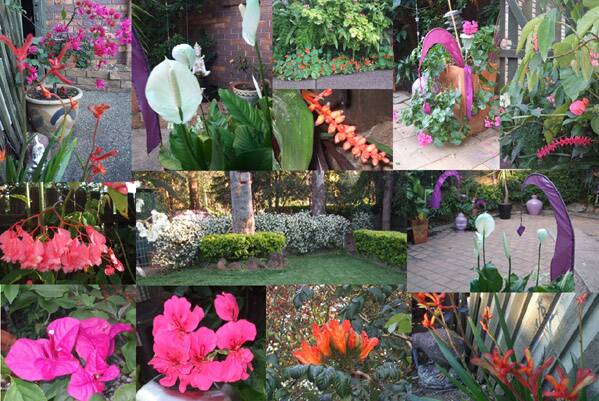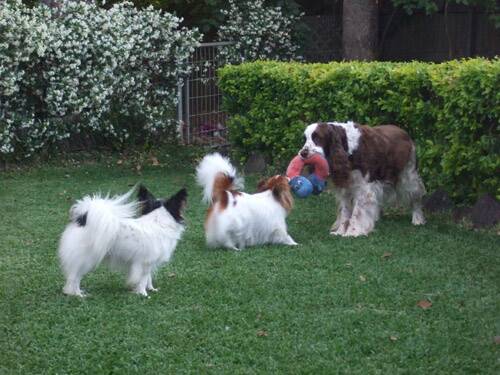 Papillon versus Springer......   Suki and Fallon both want the toy!!

Spring 2010