Sam's great grand-father!

We think a SUPER SPRINGER in anyone's language.....

Owner/breeder

Kathy Lorentzen

Michigan, USA

American & Canadian Champion

Ocoee Living Proof

Tessa's father....

The first Grand Ch. English Springer Spaniel..

Owners

Ross & Mary West

Maketawa

Victoria, Australia

This page was last updated on: November 6, 2011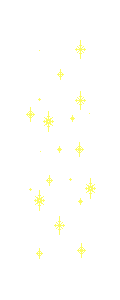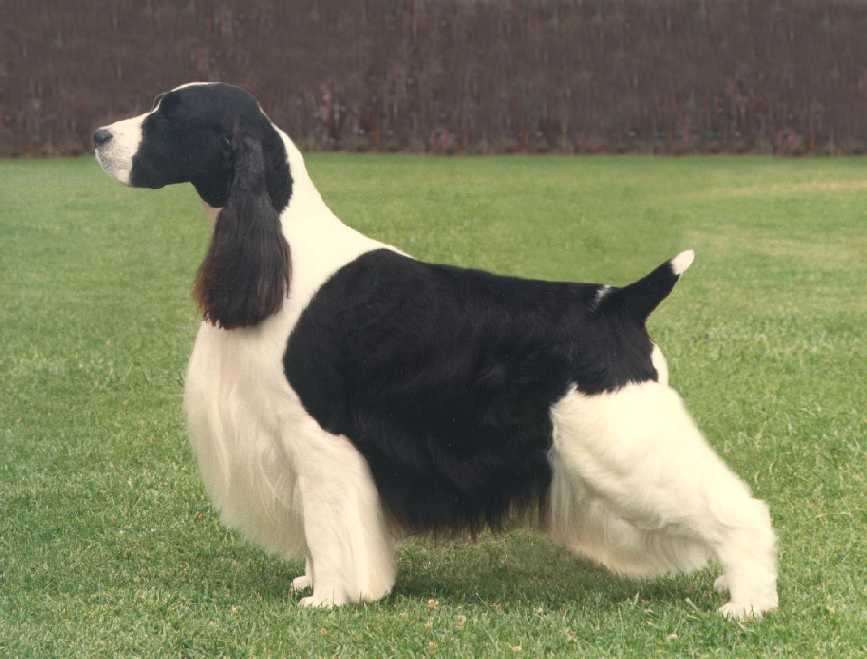 New Zealand Grand Champion

Yankton Star Attraction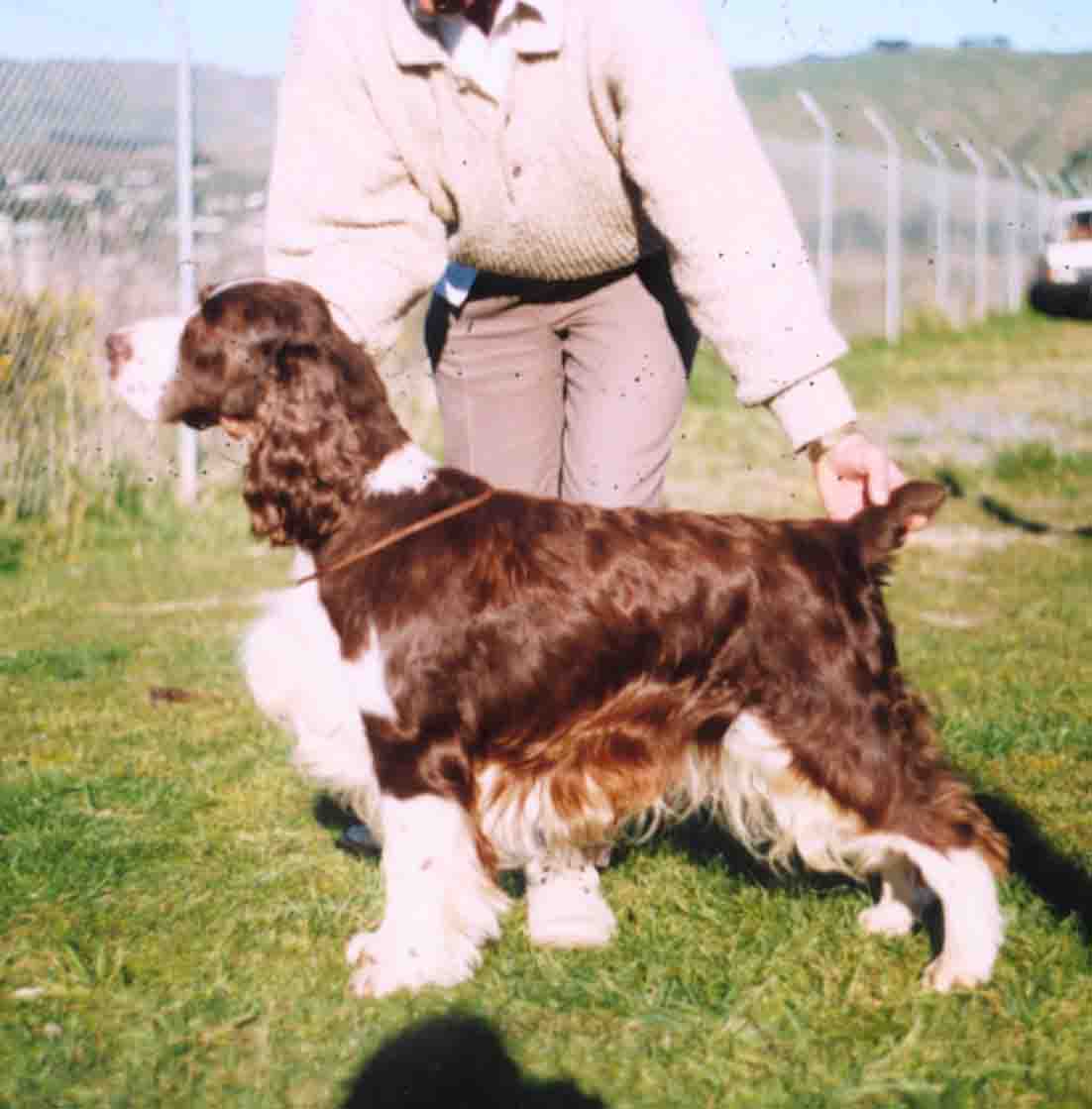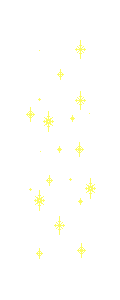 Int, DK, Nor,Sf, Nordic Ch

Strathnaver Barley Wine (Imp UK)

"Mozart"

Bob Sleigh's Great Grandfather

Owner

Svend Lavenkjaer

Denmark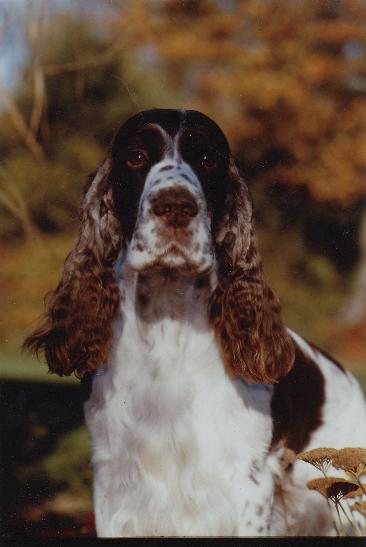 "James"

My partner at Crufts 2000

Owner

Jean M Taylor, UK

Eng Sh Ch Cleavehill Heaven Sent &

Strathnaver Just Heavenly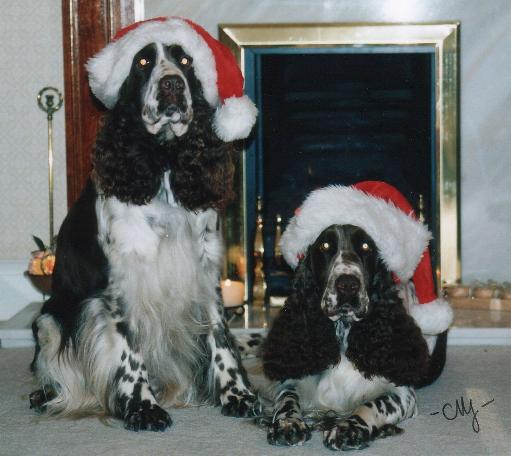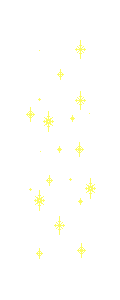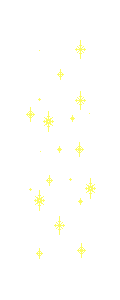 "Daisy" & "Pebbles"

Bob Sleigh's sister and niece

Owners

Bea & Diane Gunn, UK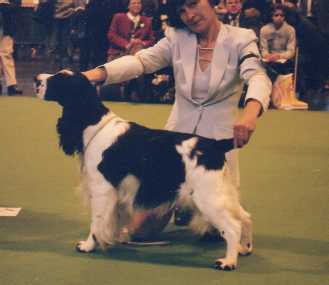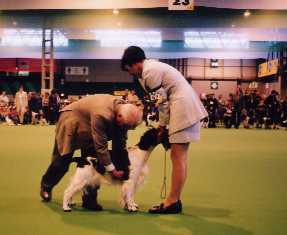 Eng Sh Ch Bowswood Barleycorn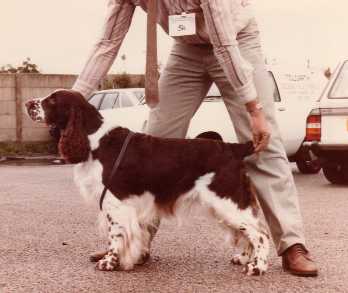 Bob Sleigh's Great-great-grandfather

Owners

Alan & Margaret Bowers, UK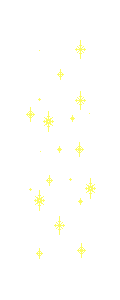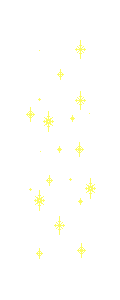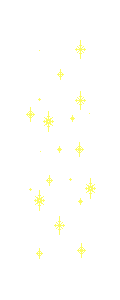 Am/Can Ch Serenade's Storm Warning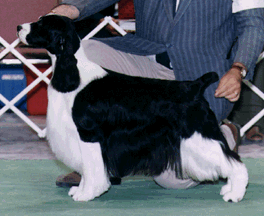 "Dexter"

His grandkids at Fraelighte soon.

Owners

Anne Hutchinson & Paul Richards, Canada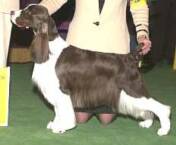 Am/Can Ch ESSpecial Stormy Weather

Dexter's fabulous daughter "Lena"

BIS ESSFTA 2001

BOB Westminister KC 2001.

Owner

Monica Bowers, USA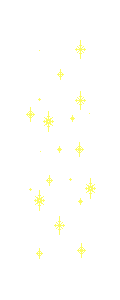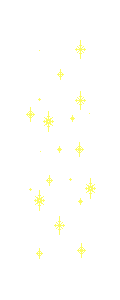 Am/Can Ch Willkommen Latest Edition

Dexter's amazing son "Lately"

BIS Canadian National Specialty 2002

Owner

Barbara Turnbull, Canada

Soon to arrive in Australia for 2003!!!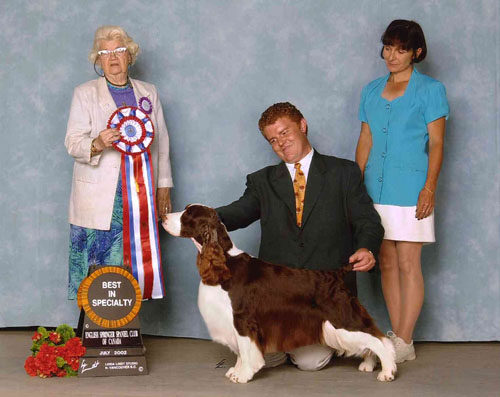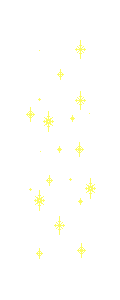 Am/Can Ch Salilyns Turbulence

Dexter's son "Stuey"

MBIS and Multi BISS

Owners

Art & Sharon Stewart, USA